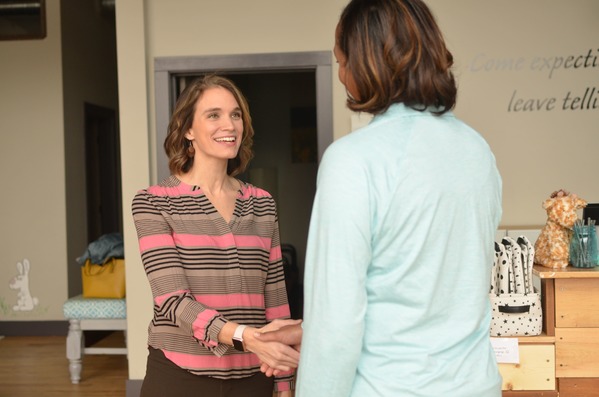 Hello again, and welcome back to our blog! Here at Resilience Physical Therapy, I not only want to make sure that I provide the best care possible for my patients in the Chattanooga area, I also want to make sure that my patients understand every aspect of my practice, including billing. In today's post, I'm going to address why Resilience Physical Therapy is a cash based clinic and how this is a benefit to my patients.
Why Cash Based?
This is a question I get asked often, "Why cash based?" and "What does that mean?"
When I decided to start Resilience Physical Therapy, my goal and aim was to provide excellent, focused, one on one care for women seeking pelvic floor therapy. The short answer to why we are a cashed based clinic is that being an in-network provider would not allow me to achieve my goals of patient centric care as effectively. As an out of network, cash based clinic, I have more autonomy as a provider to see patients one on one for an hour session, every visit. This is something that I consider to be of utmost value.
In the January 2019 issue of PT In Motion, a small research study looked at the cost effectiveness and outcomes of cash based models vs. traditional insurance based models. The conclusion for cash based model vs. insurance: fewer average visits of care, decreased overall costs for episode of treatment, and increased patient satisfaction with treatment outcomes. The authors wrote, "Our data supports the possibility of increased cost effectiveness when compared with traditional insurance-based PT services."
Here is an example of what the differences in cost may look like over an episode of care for traditional insurance vs. cash based model.
As you can see, choosing to base my practice around a cash model allows me to make sure that my patients receive the best care possible.
If you have any other questions for me, or you are interested in learning more about Resilience Physical Therapy, please visit my website or give me a call at 423.876.8991. I am dedicated to providing the best in physical therapy for women's pelvic health to Chattanooga residents and I am certain that I can help you with any issues that you may be experiencing.