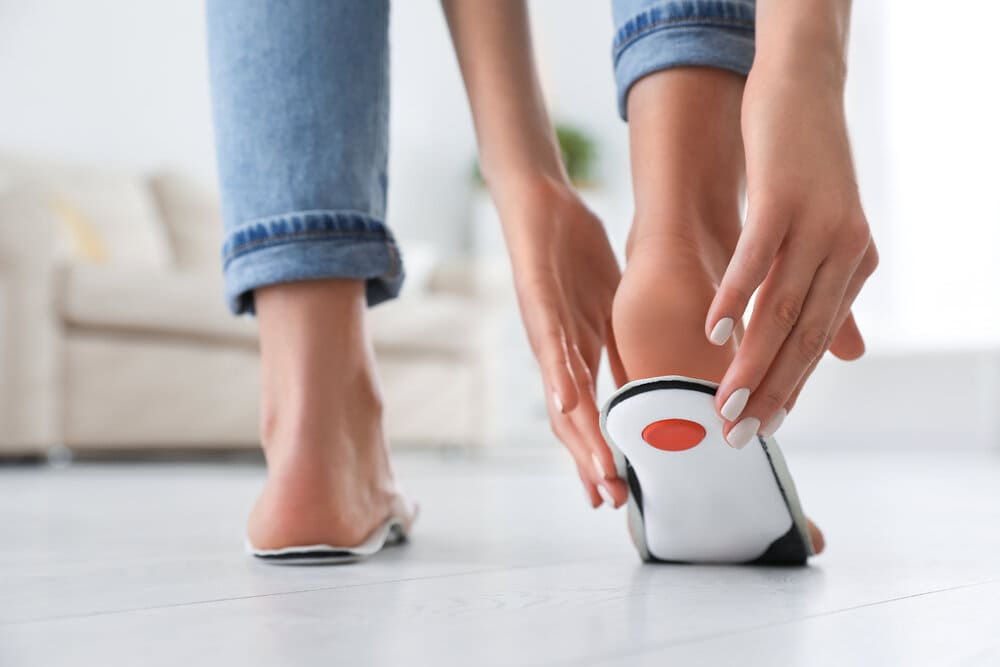 Resilience Physical Therapy is proud to announce we are now offering orthopedic services designed to help you get moving again and keep you in motion. Whether you're dealing with a hip fracture, sports-related injury or joint replacement, Resilience Physical Therapy is here to get you the personalized care you need to get you back on track.
What is an Orthopedic Physical Therapist?
Simply put, an Orthopedic PT is a movement expert who treats joints, tendons, muscles, and ligaments to maximize function and decrease pain. You can rest assured that we have the experience, skills and knowledge to help you get the best results in these areas, regardless of age or activity level.
Some services offered by our orthopedic PT include rehabilitation after an operation, care before an operation, or addressing pain and maximizing function after a sports-related injury. With injuries from exercise we typically see shin splints and tennis elbows, but it could be all kinds of sprains and strains. You don't have to be injured to receive help though, we also address balance training, fall prevention, and preventing movement dysfunctions. Together we can diagnose, prevent or address causes of back, neck, shoulder, hip, or knee pain.
How does orthopedic therapy work?
Our orthopedic services look different depending on what your level of activity looks like! For example, for runners we proactively address gait and running mechanics. This includes looking into your footwear, running technique and positioning on incline/decline surfaces, and any sort of cross-training. On the other hand, for cyclists we'll look at your body positioning on the bike and consider your bicycling goals (comfort, aerodynamics, short distance vs endurance rides, etc.) These factors help us in creating a plan that can decrease discomfort in prolonged positions and maximize power production.
Again, our service isn't just for athletes and can focus on something as universal as breath training. Our orthopedic services educate on appropriate body mechanics and techniques specific to your anatomy. Get in touch with us today or book an appointment now and take the first step towards orthopedic wellness.