Treating Your Pelvic Pain with Physical Therapy
Why Resilience?
Resilience: someone's ability to become healthy, happy, or strong again; the ability to return to one's original shape after being bent, stretched, or pressed
My passion for pelvic pain physical therapy was re-ignited after the birth of my second daughter. The experiences of pregnancy, delivery, and post-partum recovery with both of my daughters were similar in some ways and different in others. But this word Resilience, and all that this word means, carried with me as I thought about my journey through infertility, miscarriage, pregnancy, birth, and post-partum recovery and return to fitness. I knew I wanted to translate my personal experiences into clinical practice to help other women in their particular journey. Though each of our paths may look very different, we are all made to be Resilient, so that we may live abundantly the life for which we were created.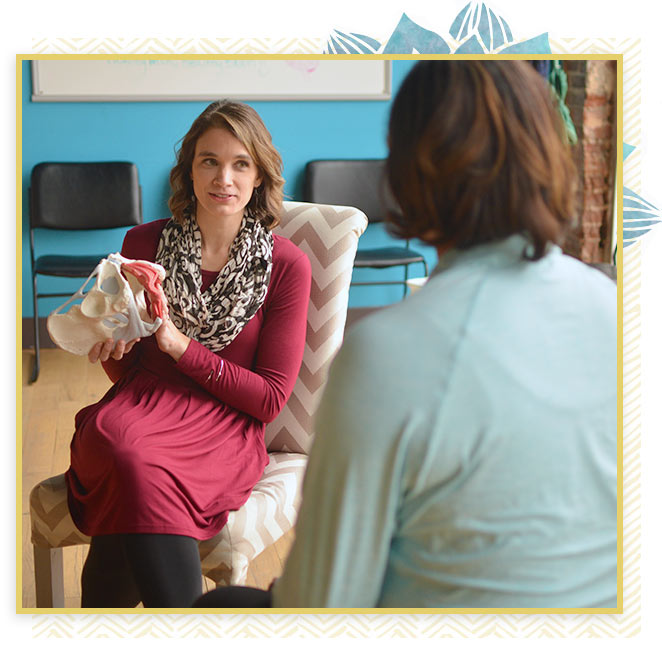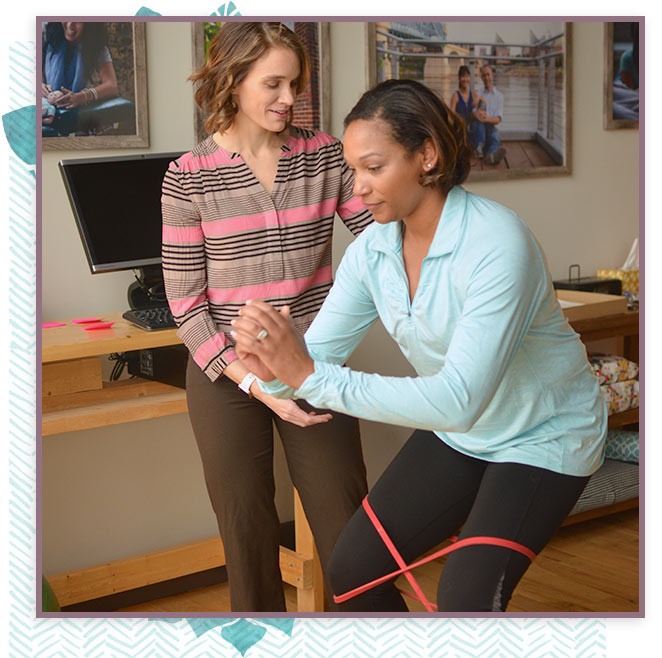 Practice Model
The goal of Resilience Physical Therapy is to be excellent in providing evidenced-based, individualized care in the area of Women's Health. As such, it will always be women treating women. You will work with Meagan throughout the duration of your treatment, in a one on one treatment session. Each session will be 60 min duration. I believe this model of highly individualized, focused care is more effective and provides the opportunity for more efficient care.
Pricing
Initial evaluation
$120/ 60 min
Treatment
$100/ 60 min treatment
Dry Needling
$50/ 30 min treatment and consultation
Home Visit Pricing includes an additional $10 per visit. Additional 30 min. add-on available.
Resilience Physical Therapy is a cash-based business, meaning an out-of-network provider for private insurance companies. I accept cash, check, credit, FSA or HSA. It is my goal to keep pricing very reasonable and comparable to insurance co-payment amounts for outpatient therapy, while at the same time not wanting cost to inhibit the care many individuals need. Cash payment also allows for a higher standard of care unrestricted by insurance requirements. Clients are offered a detailed receipt that allows them to apply their payment to flexible spending accounts or toward their out-of-network deductibles.