Join Us for Ladies Night at Chattanooga Functional Fitness
Posted in Events on Nov 01, 2019
Meagan Moyers Shares About Pelvic Floor Health at Ladies Night
Chattanooga Functional Fitness (CFF) is hosting their first ever Ladies Night on Wednesday, November 6th from 7:30-8:30pm. Resilience Physical Therapy's very own Meagan Moyers will be going over pelvic floor exercises during a yoga-style class. She will be bringing her expertise to the table, teaching techniques for maintaining a healthy pelvic floor– a vital part of women's health.
Mark your calendars and plan to enjoy this evening of fitness, friends, and fun! Cost for the event is $10, and bring a yoga mat if you have one. Can't wait to see you all there!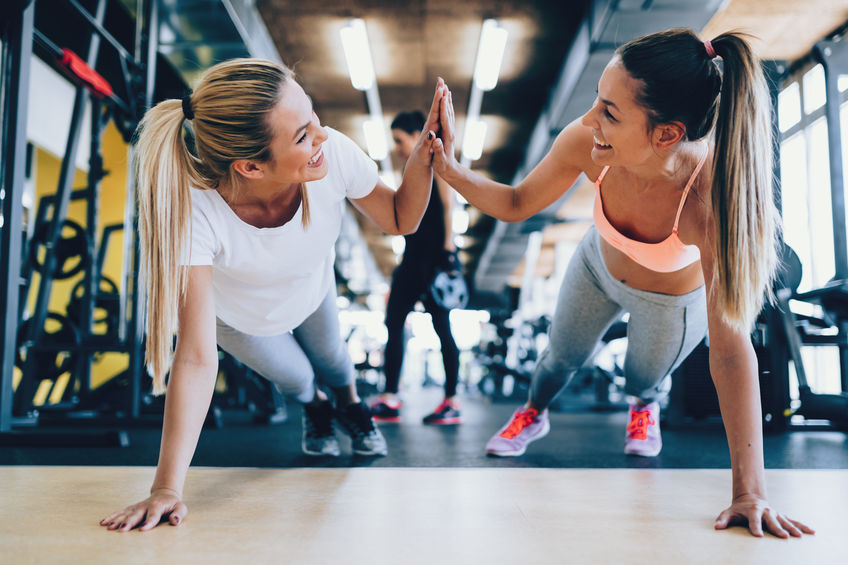 More about Chattanooga Functional Fitness:
Chattanooga Functional Fitness is a gym created by members, for members. Their mission is to "create a community of health-minded individuals who are able to live life with no limitations." They offer classes, one-on-one fitness training, and more.