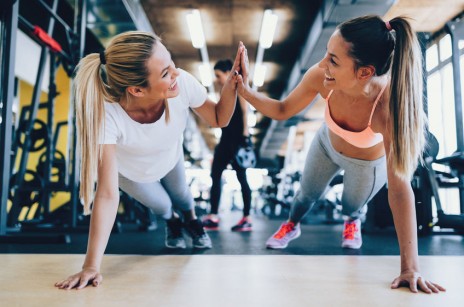 Posted in Events on Nov 01, 2019
Chattanooga Functional Fitness (CFF) is hosting their first ever Ladies Night on Wednesday, November 6th from 7:30-8:30pm. Resilience Physical Therapy's very own Meagan Moyers will be going over pelvic floor exercises during a yoga-style class. Don't miss it, ladies!
Read More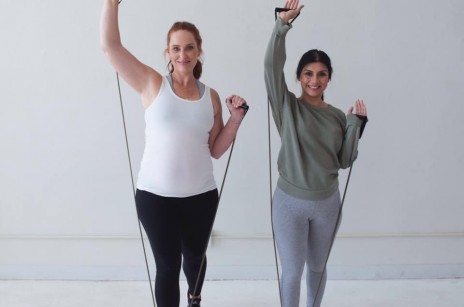 Posted in Events on Jul 17, 2019
Join me the first Friday of every month at Fit4Mom to learn some healthy exercise habits!
Read More