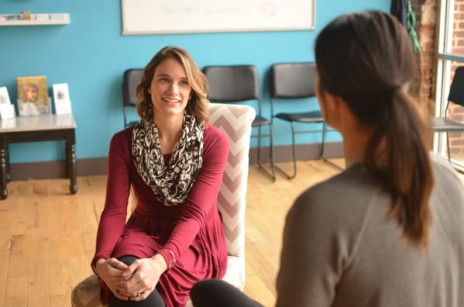 Posted in News, Pelvic Floor Therapy Chattanooga on Apr 13, 2019
Dry needling is an effective treatment for women looking to treat pelvic muscle dysfunction. In our latest post, we cover information related to dry needling, how it is used to treat pelvic floor muscles, and some frequently asked questions about the treatment.
Read More
Posted in Pelvic Floor Therapy Chattanooga on Jan 23, 2019
Bringing 10 years of experience as a physical therapist to the table, Meagan is excited to announce the opening of Resilience PT, a women centered physical therapy clinic in the Chattanooga area. Women's health is a specialty of physical therapy that is often geared towards addressing dysfunction of the pelvic floor. Pelvic floor dysfunction is the inability to control the muscles of your pelvic floor. Resilience PT's offering will include Pregnancy and Post-Partum Services.
Read More